Door Prize
Enter at the show for a chance to win a 2 Night Stay at
Vicar's View
- Baddeck's newest Niche rental property!
This private 2 level suite includes a full amenities, small garage perfect for a couple of motorcycles/ bikes/ Kayaks/ exotic car - a great place to relax after a day of exploring and enjoy the views of the Bras d'Or Lake.
The 2nd level features a Queen bed in an open concept room, high ceilings, spacious kitchenette containing a small fridge/freezer, microwave, induction burner and coffee pot along with a three-piece ensuite with rain head shower.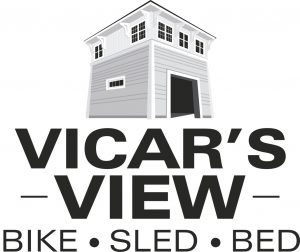 Tattoo Competition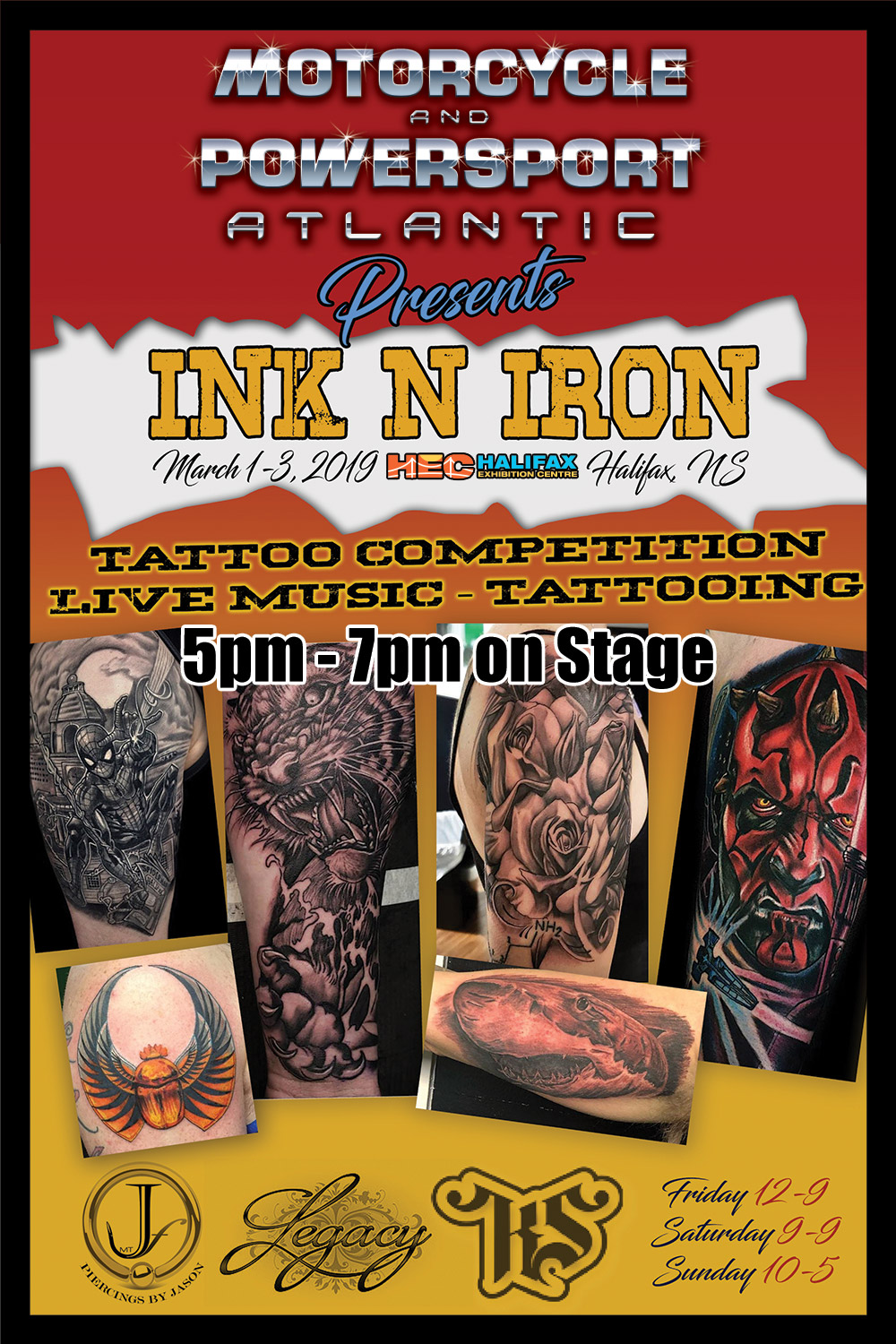 From 5:00 pm to 7:00 pm on Saturday March 2, tattoos will be judged and awarded by local experts. Visitors are welcome to enter their own tattoo for judging, and be there to see the champions crowned!
Location: Main Stage, Hall 2
***
PLUS: Throughout the show, stop by the booths of local tattoo artists and see them live in action.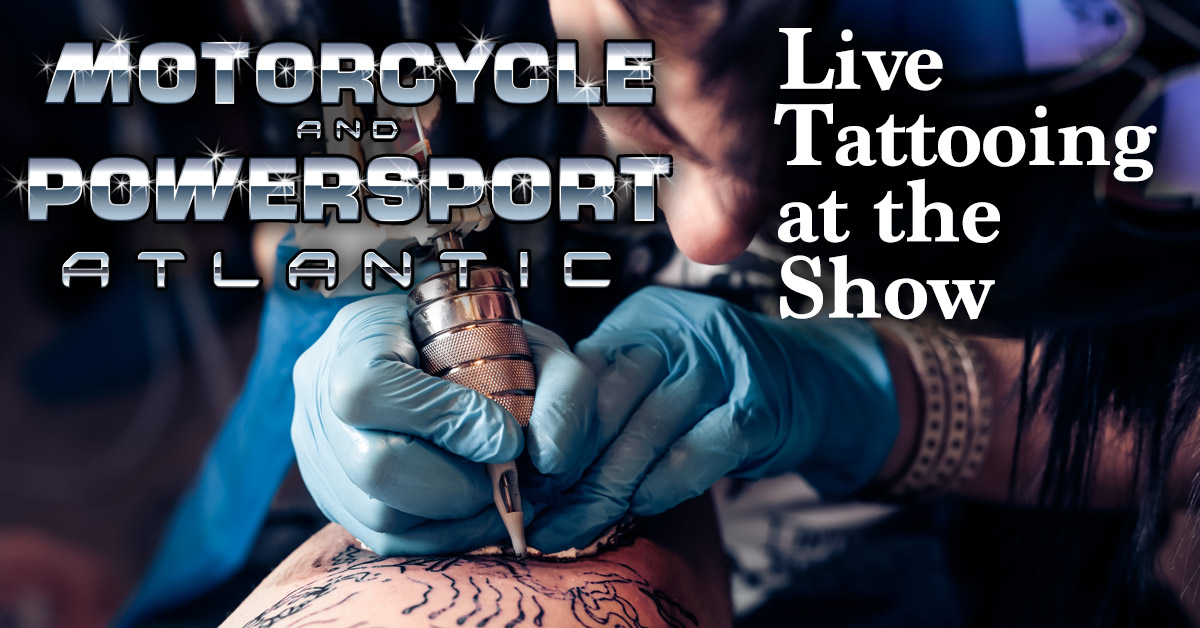 Artful Dodger - Beard competition
The Artful Dodger will be at the show judging & awarding custom trophies to the very best in beards, moustaches, goatees and more! Bring your beard for a chance to win.
Saturday March 2 from 4:00 – 5:00 p.m
Arm Wrestling Competition
Think you've got what it takes to be the arm wrestling champ? Be at the show for 9:00am weigh in! The competition will start at 10:00am and go until 4:00pm on Saturday March 2 for the ultimate ARM WRESTLING showdown with the Nova Scotia Arm Wrestling Association!
Location: Main Stage, Hall 2
To participate in the Arm Wrestling Competition, pay regular show admission and proceed to the stage area in Hall 2.  There is no ADDITIONAL charge to participate as a competitor in the Arm Wrestling competition.
Live Band Friday & Saturday
The show will be rockin' with the help of Dan Doiron! 
Grab a drink and head to the stage from 7:00 pm to 8:00 pm Friday and Saturday night.
NSORRA Youth Motorcycle Demos
Bring the Kids for Motorcycle Training. Family passes available online here - sign up at the show (first come first served). Demos will be held in the Goodwood room with helmets and gear provided. Demos will take place at the following times:
FRIDAY
3:00 PM TO 5:00 PM
6:00 PM TO 8:00 PM
SATURDAY
9:30 AM TO 11:30 AM
1:30 PM TO 3:30 PM
5:00 PM TO 7:00 PM
SUNDAY
10:15 AM TO 12:15 PM
1:45 PM TO 3:45 PM
Tattoo Q&A with Kirt Silver
Public tattoo Q&A Session 
Have you been thinking of getting a tattoo but are not sure of how to begin that process? Join internationally known tattoo artist Kirt Silver from on Saturday, March 2nd 12:00 noon to 1:00pm in the Prospect room for an information session helping you to be prepared for what you should know about getting tattooed. How you can begin your search for a shop and artist for you.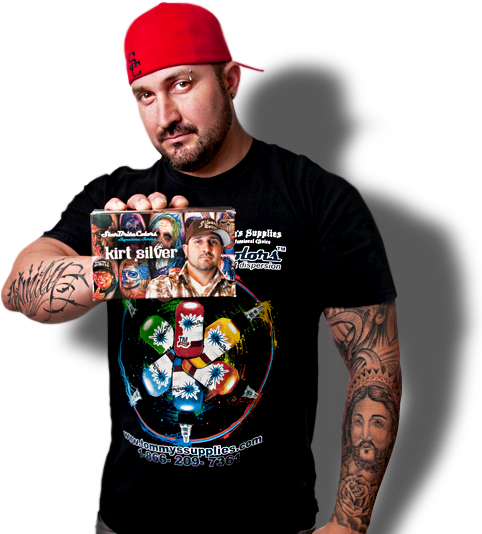 OFF ROAD ENTHUSIASTS !
Check out the riding skills of the Maritime Trials Riders as they demonstrate the sport of motorcycle trials by tackling a variety of obstacles and challenges.
The Maritime Trials Riders will be riding at the show on all 3 days this year:
FRIDAY
2:00 PM TO 2:30 PM
5:00 PM TO 5:30 PM
SATURDAY
12:00 PM TO 12:30 PM
4:00 PM TO 4:30 PM
SUNDAY
12:30 PM TO 12:50 PM
4:00 PM TO 4:30 PM